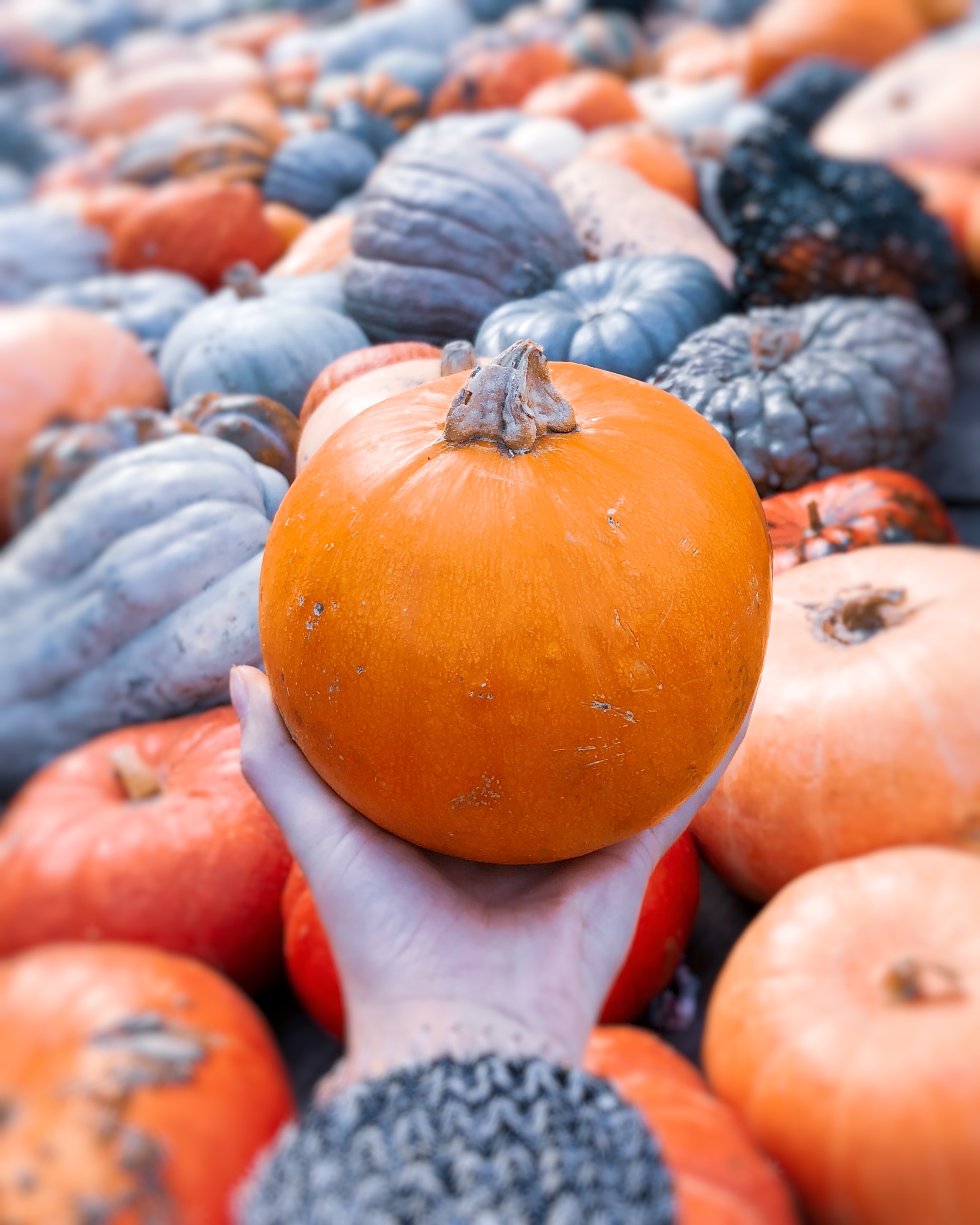 October is gone… well, that was quick! Sorry, but how fast did the last 10 months go by? The last monthly review was in April – the summer was kind of stressful to be honest, but a good one!
But let's start with my October highlights 😘

Read

I started reading game of thrones. What shall I say? I heard about the game of thrones almost everywhere! The was no way to escape that hype: people who couldn't wait for the next episode to be released, happy faces when a the new season started and people who are so into all the westereos stories and want to know who finally gets the crown and the iron throne.
Well I kind of had to see it by myself, to be honest. I wanted to watch the series for a long time now, and we actually have the Sky Box Sets – but our Sky receiver can't be connected to the WiFi, so there was no chance of watching it on the TV. We obviously live in the last century….
But after my kindle suggested the game of thrones books for like 10 times, I thought why not start with the books?
And I love that I did just that! I love the story and can't put the books down. I'm currently reading the second one and am so glad that there are many more to come!
Well I eventually started watching the series, too. On my Laptop. And I'm so glad that I first started reading the books, because I don't know if I would have liked it from the first few episodes…
I'm just watching as far as I've read previously, which is hard, because its kind of addicting and watching is so much faster than reading… 😀

Wore
It's time for grey sweaters again 😍 Damn I missed this! But, at the beginning of October we had the most golden October ever, 25 degrees celsius in southern Germany, I still wore shorts and top. The only thing which reminded of upcoming autumn was the colourful leaves. And then, one week ago, winter was coming (yep, GoT got me..). 5 degrees, snowy rain, and everything grey, not just the sweaters…

Thought
I contemplated a lot this last month. About the future, the present. End of my studies – but what now? Do you actually ever know what's the right thing, the only thing, the best thing? Is this something that actually exists or is it not important because in the end everything's going to be fine anyway? I'm thinking about writing more about thoughts like this in a random thought post… To write everything down and maybe being thought-provoking?
I thought about the online presence aswell. What is this Instagram-App to consistently make us feel bad about ourselves? Because our engagement rate is as bad as ever, because our like went down, because 382930 people exited our story? What makes this App so special that we still open it every day to post new fully edited pictures and illustrate and stage our life the best way possible? Our life, our art, our skills? Or our non existent skills, because there are so so many people out there who can obviously do a better job than we can, who stage their lifes better, who obviously have the better photographers than we have.
But there are so many Influencers out there who show, that you don't have to be good at anything really to be successful with those things you love and invest time in…
Lets leave it like that. I made the decision to invest more time in this blog, where I myself am the master of my success, where nothing depends on an algorithm which no-one understands fully….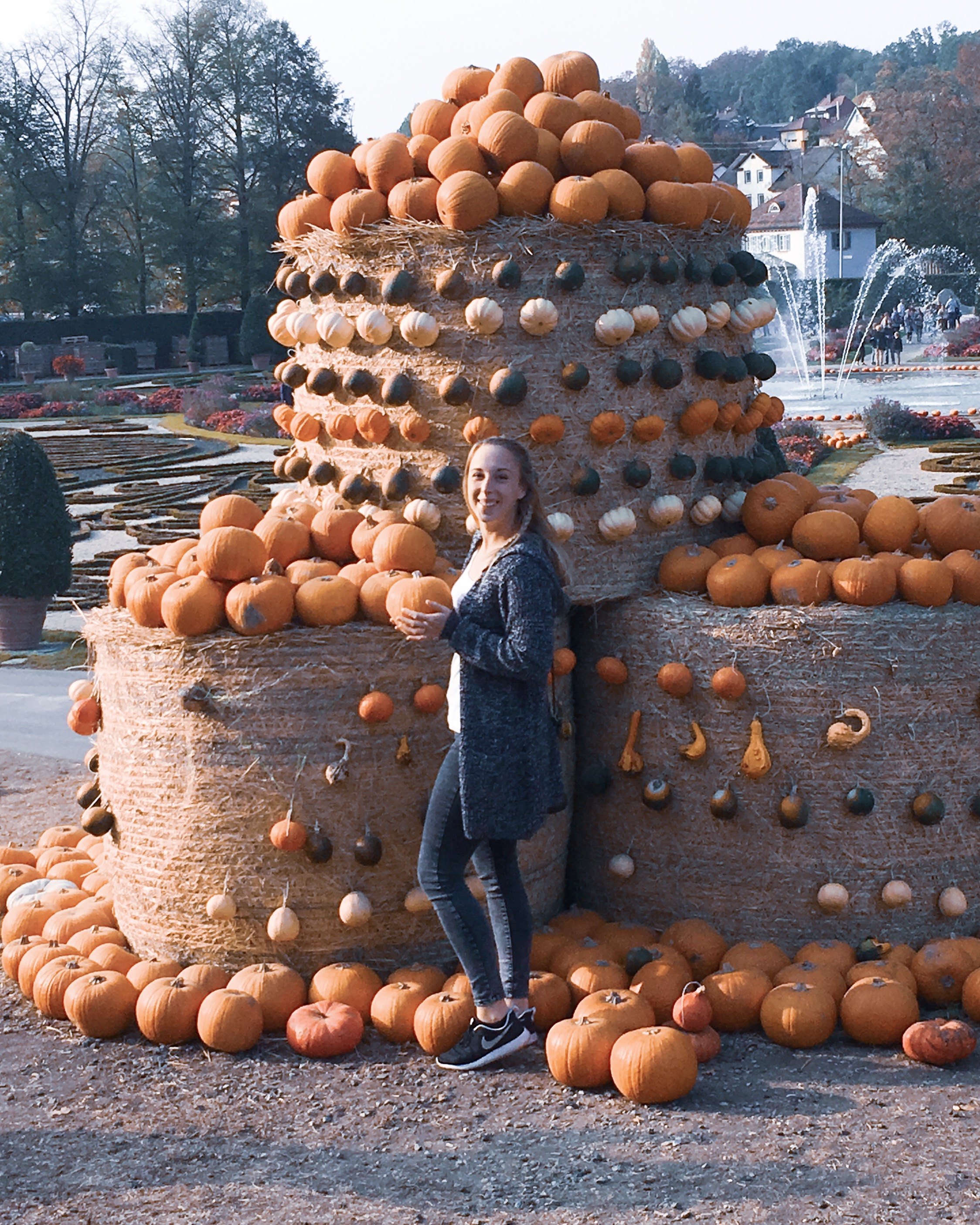 Shopped
New Boots for winter 😍 And I love them! Since I bought them and since its cold outside, there is actually nothing else I wear!
Also we redecorated the bedroom. I threw out our clothes rail. To be honest it was just something I threw my clothes on, which always always looked so bad and untidy. Now I have new posters hanging there, a rack and a beautiful Scandinavian style chair for my huge teddy ❤️


Ran
Sure, I'm still running! The golden October made it easy for me to lace my shoes and go out for a run. I'm more than happy that I took advantage of all those warm sunny days and enjoyed the last sunny runs this year. Because right now, with 5 degrees, wind and rain its a whole other level of motivating yourself to go out for a run…


That was my October and I can't wait to see what November is going to bring! A new job, new projects to work and live for, a lot of coffee and vitamin D supplements and lets GO! I'm ready as ever 😊